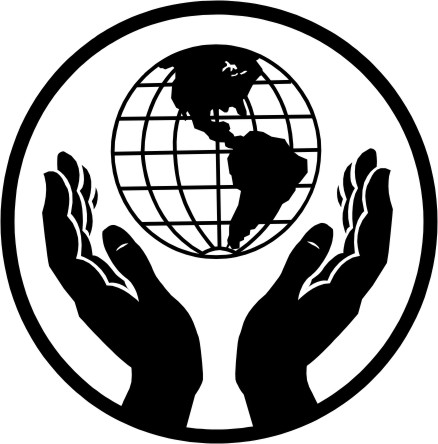 Welcome to Goddess Weight Loss...

Balance Mind, Body & Spirit

Could you ever completely love and accept yourself and your body? Live in peace, balance and joy with all of life's ups and downs? Can you imagine using simple tools to train your mind, listen to your body and reconnect with your spirit? Are you up for an inner journey of self evalulation and emotional letting go? This is a process, not a quick fix and not a cookie-cutter program.... You are unique and so will the solution to your weight issues be unique. Yes, it will be difficult... a challenge for sure, one that only YOU can decide if you are ready for....

GODDESS / WARRIOR WEIGHT LOSS Programs!!!

CHANGE YOUR MIND... CHANGE YOUR LIFE!!!

CHANGE YOUR LIFE!!!

CHANGE YOUR LIFE... CHANGE YOUR SPIRIT!!!

CHANGE YOUR SPIRIT!!!

CHANGE YOUR SPIRIT... CHANGE YOUR BODY!!!

CHANGE YOUR BODY!!!

You can change your body by changing your thoughts which then will lead to new emotions. When you feel love for yourself and your body, you will find your ideal weight.
At It's All Perfect, we take your weight loss a few steps further. Our Goddess Program fosters self-love, self-growth and promotes well being in all areas of your life. We offer professional individual and group sessions each offering learning in lecture, exercises and written materials as well as a hypnosis cd recordings.

In losing weight, it my belief that we must FIRST address emotional weight, our physical surroundings and beliefs that no longer serve us. My programs are designed for self-growth of love, esteem, confidence, true inner joy, balance, connection to Spirit and more... The SECOND part of the process focuses on changing your mental habits, not through simply will power or deprivation, but because you are ready to and you want to ..... Find your path through groups or individual programs and open your mind, BODY and spirit to your IDEAL weight.
Customer Accolades
Here are some of our clients comments:

"It was one of the most enjoyable programs I have attended!" RJ

"Once I released the emotional weight, the physical weight started to follow!!" DD

The Sacred Spiral....